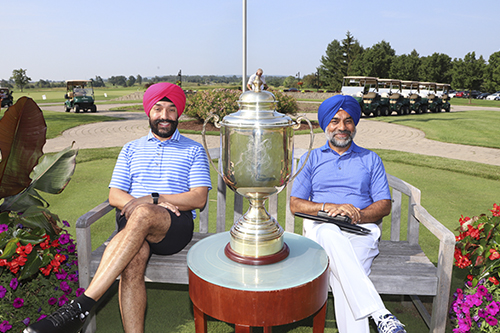 The Punjabi Golfers Association has been hosting tournaments since 2007, with a simple mission: To host a highly competitive tournament to showcase top talent and create the most inviting, nurturing atmosphere for those newer to the game.

Great emphasis has been on encouraging youth and women to learn and enjoy the sport of golf.

Each year, registration for the Royal Punjabi Cup has grown. It is now the largest Punjabi tournament in Ontario.
Proceeds from the Royal Punjabi Cup are donated to the Seva Food Bank, a locally operated food bank in Malton Mississauga and Pingalwara, an international charity that helps those in need.

In 2018, the golfers and sponsors of the Royal Punjabi Cup raised another $50,000 for these worthy charities.