Our Charities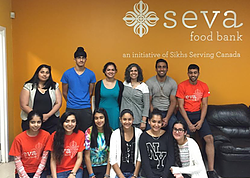 The Seva Food Bank provides safe, nutritious and culturally-appropriate food to low-income families living in seven postal codes across Mississauga. The organization also coordinate a wide range of programs that help our clients address the causes and consequences of hunger and poverty.
Since opening our doors in 2010, Seva Food Bank has created a community of clients, volunteers, donors and staff. Each month, they are honoured to receive over 600 families to whom we provide over 40,000 pounds of food and a variety of support services. They operate from two locations in Mississauga (Wolfedale Rd and Slough St). These locations are hubs of energy and collaboration for the community. ​

​ Seva Food Bank have over 150 active volunteers, most under the age of 25, who continuously inspire them with their commitment and contributions. Their volunteer board is made of young professionals who provide not only strategic direction to the organization but also roll up their sleeves to regularly serve our clients. They are financially supported by leading foundations and literally thousands of organizations and individuals from around the world who have invested hundreds of thousands of their philanthropic dollars with us. Not least of all, Seva have four tireless staff members who have chosen to align their careers and livelihoods with our organization.

An initiative of Punjabis Serving Canada, a registered not-for-profit charitable organization, Seva's mission is to positively impact local communities by acting on the basic Punjabi tenets of sarbat da bhalla (the wellbeing of all), chardi kala (eternal optimism) and seva (selfless service).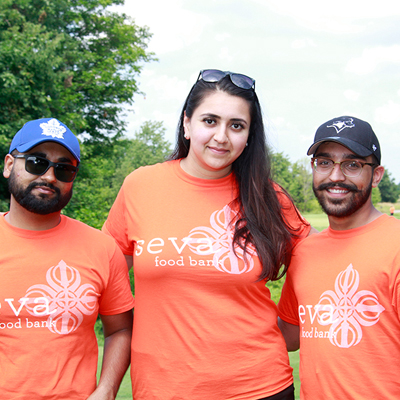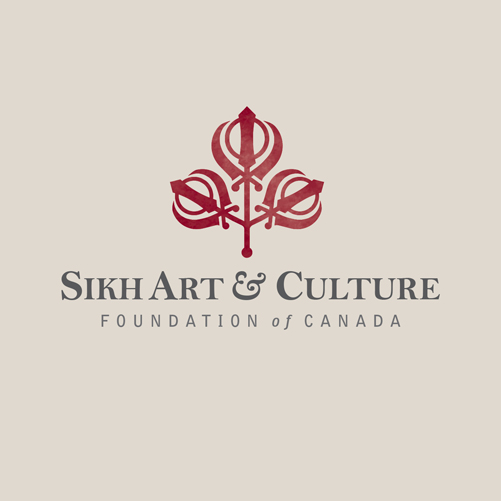 The PGA is pleased to support the Sikh Art & Culture Foundation of Canada (SACFC) in its initiative to establish a permanent Global Sikh Art & Culture Program and Gallery at the Royal Ontario Museum (ROM) in Toronto. With the signing of a Memorandum of Understanding between the SACFC and the ROM, preliminary financial pledges of significance have been made by several members of the community.

PGA Members are invited to learn more about this 'once in a lifetime' opportunity for the community and lend their support to whatever extent possible. Please visit the SACFC website for more information:https://www.sikhartandculture.com/